We believe in stout co-operation.
Looking for a drink manufacturer or bottler?
At Mahla Forest we believe in stout co-operation. Which is why Private Label products are a part of our operations. Does your business have a product to which you require a manufacturer or a bottler? Even if your product demands a comprehensive service from manufacturing to packaging or just a part of the process, we will help gladly. We also provide various raw materials.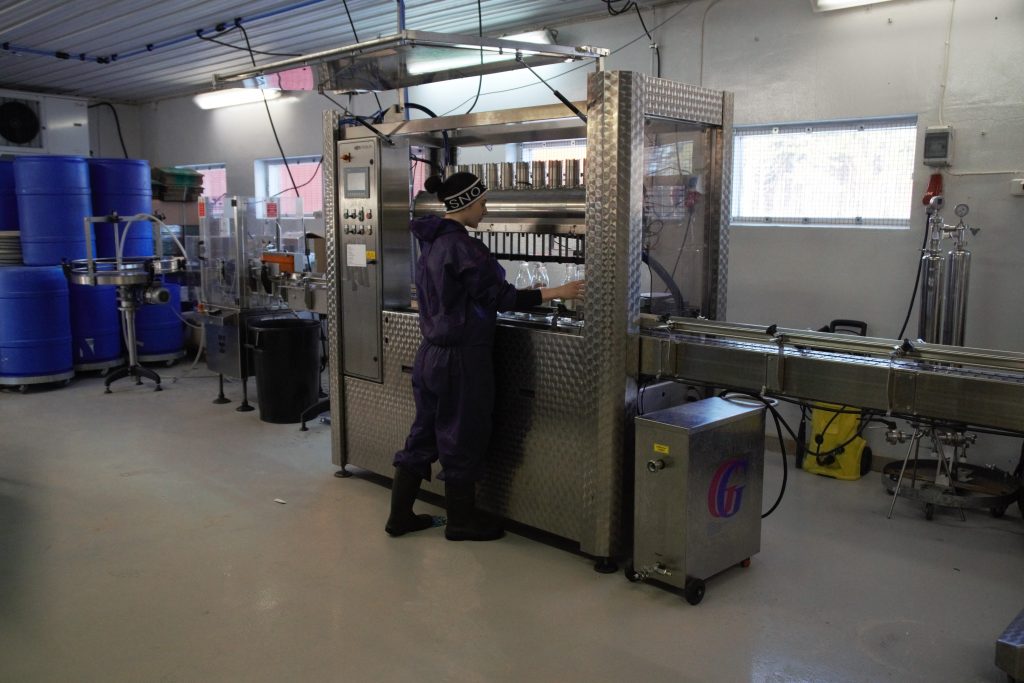 As we start co-operation you will get access to verified workspace, tools and stout expertise as well as a partner that respects its clients in accordance with fine commercial customs – with quick deliveries.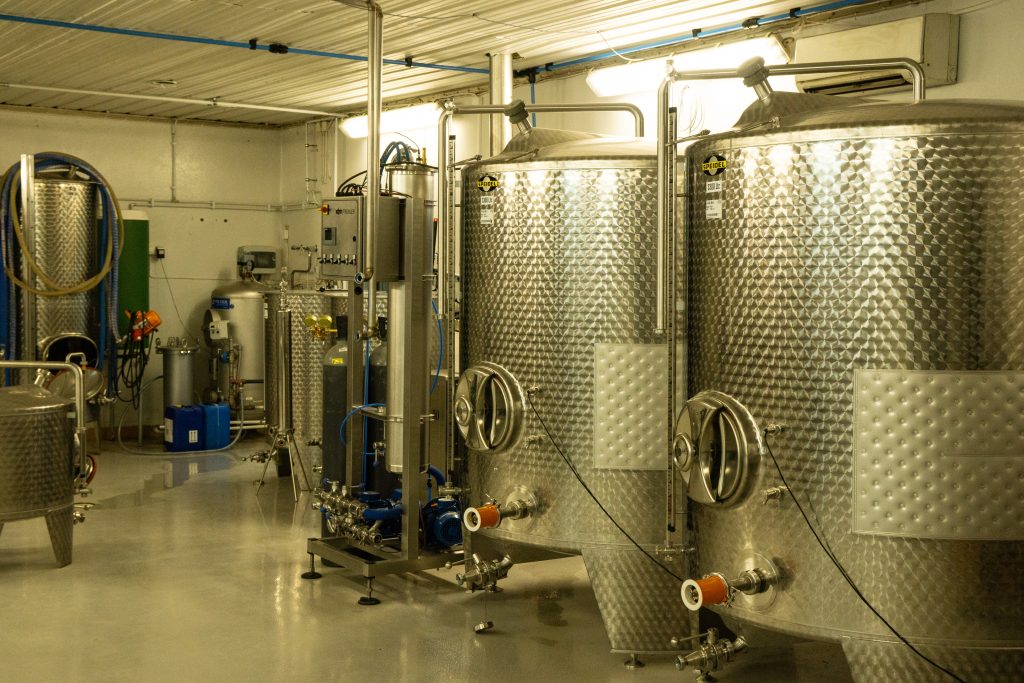 So what ever your product requires, we can provide – from pasteurized and unpasteurized products.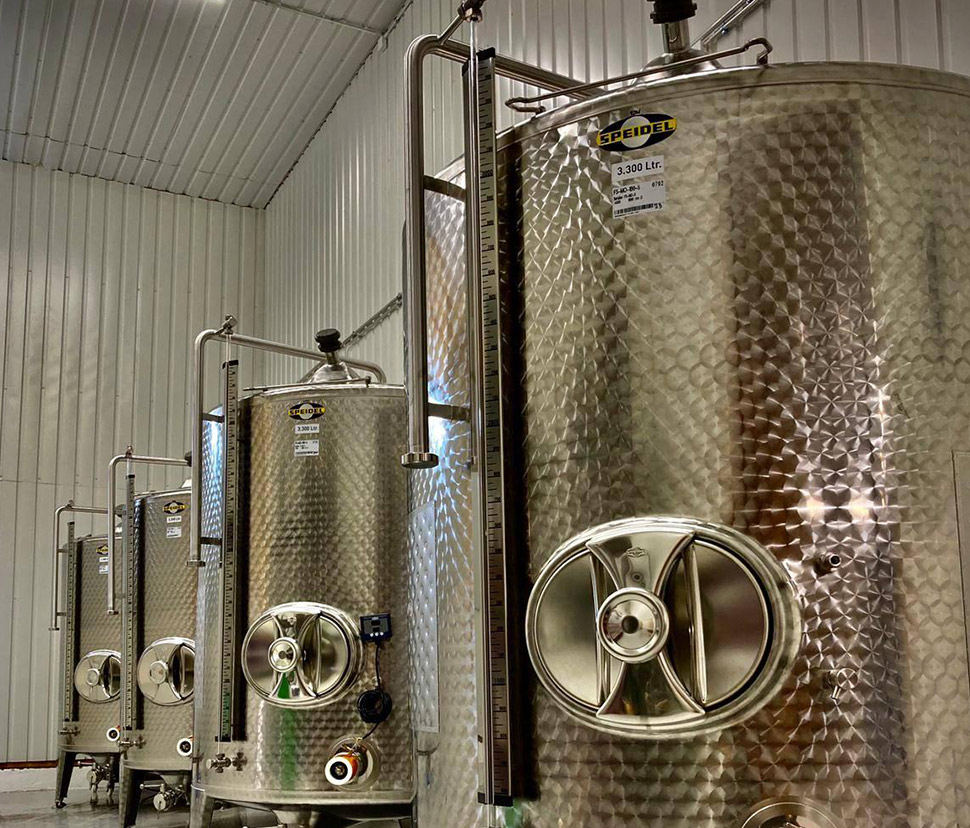 Manufacturing products fulfilling hygienic and legal regulations
• Raw material production
• Producing from raw materials
• Labeling
• Bottling (bottle or bag–in–box)
• Corking
• Packaging
• Pasteurizing
• Organic and conventional production
• Alcohol and alcohol-free production
• Carbonation
• Vacuum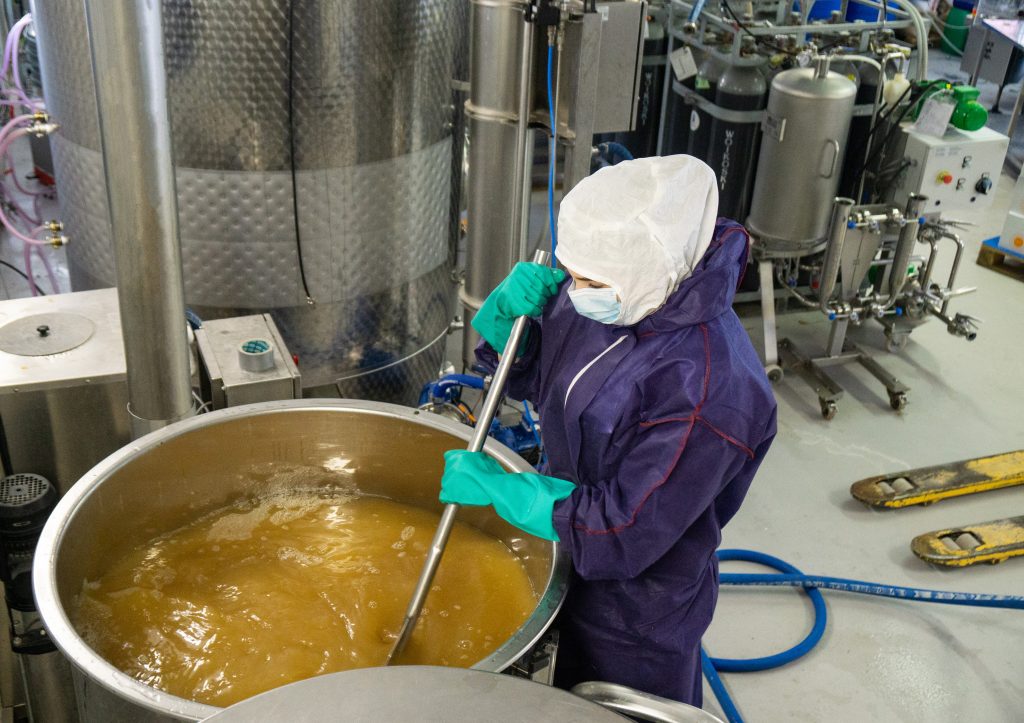 Additional information about Private Label co-operation
Juha Tarkiainen
Juha Tarkiainen
+358407650222
juha.tarkiainen(at)mahlaforest.com